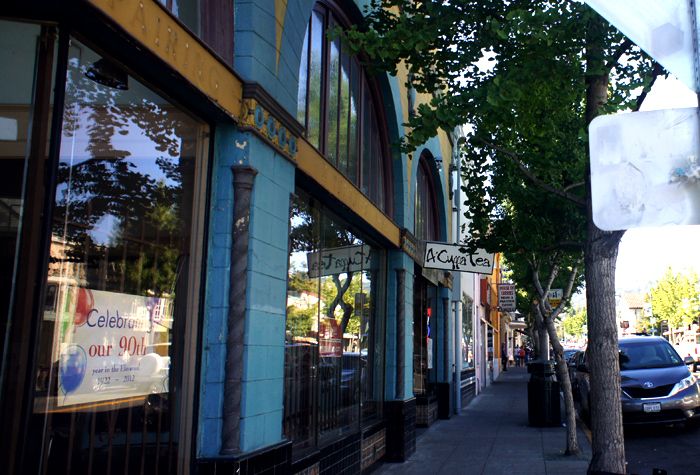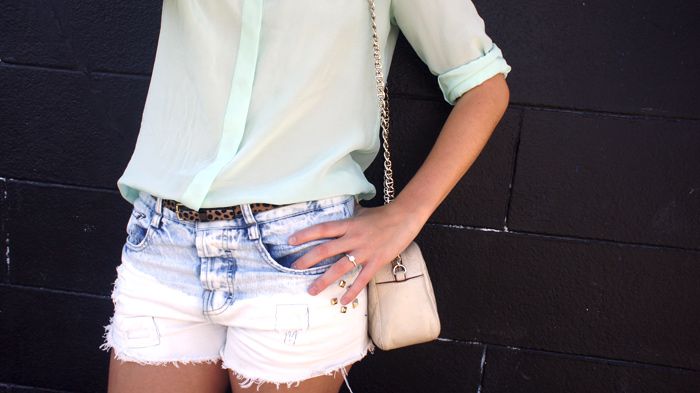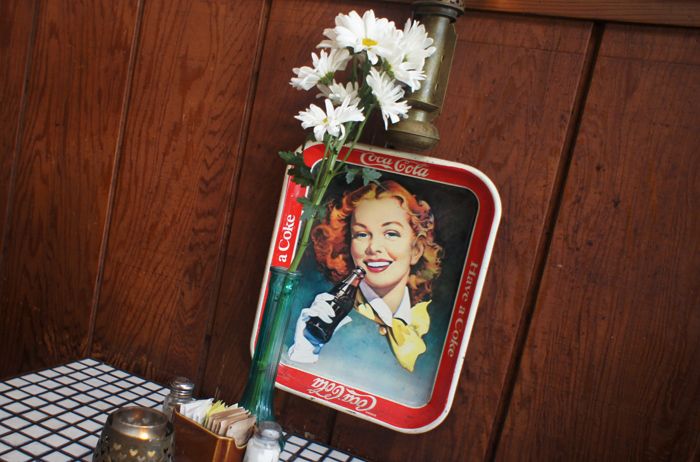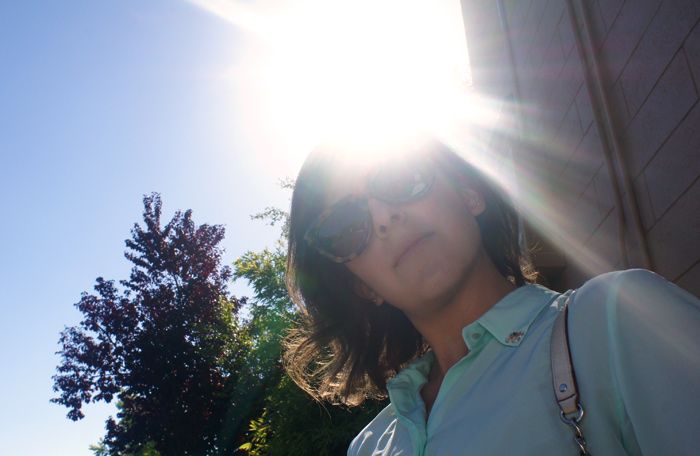 Karen
Walker
Number One sunglasses,
J. Crew
leopard belt,
Kate
Spade
bag,
Kate
Spade
patent leather loafers
,
Jennifer
Fisher
earrings
,
Zara
top,
Zara
shorts
I love spending lazy weekend afternoons visiting my old college town. There's a lot to be proud of in Berkeley, and other than having a soft spot for my alma mater, it's generally a lovely place to be. The town has a laid back atmosphere, mixed in with yuppies, un/sociable intellectuals, and...
interesting
characters for good measure. The best part is they're all thrown into the same square mile radius and told to coexist — and surprisingly they do.
Affluence is not showy here, although it is
mighty
prevalent, so "dressing up" takes on a different meaning.
In a town
so
heavily into everything — food, politics, the politics
of
food, family, themselves, etc. —
it's all about being an individual. Which as it turns out is a good rule of thumb everywhere, actually. That's what I love about visiting
Berkeley. It's a place etched my heart for the lessons I've learned, the memories it holds, and a constant reminder to just be myself.
Photos by Nick Smith