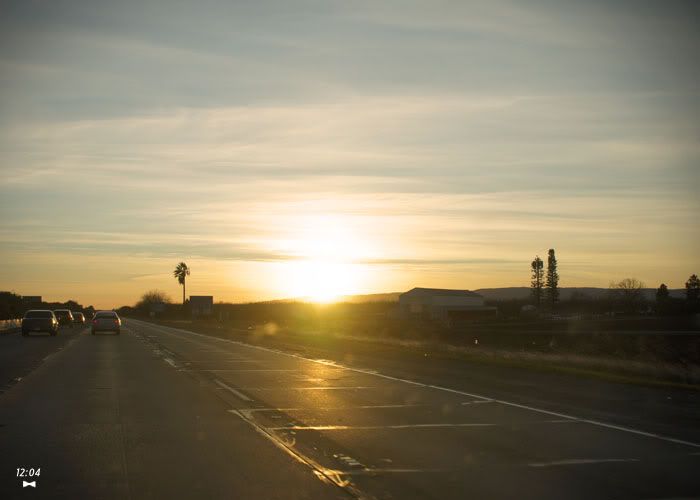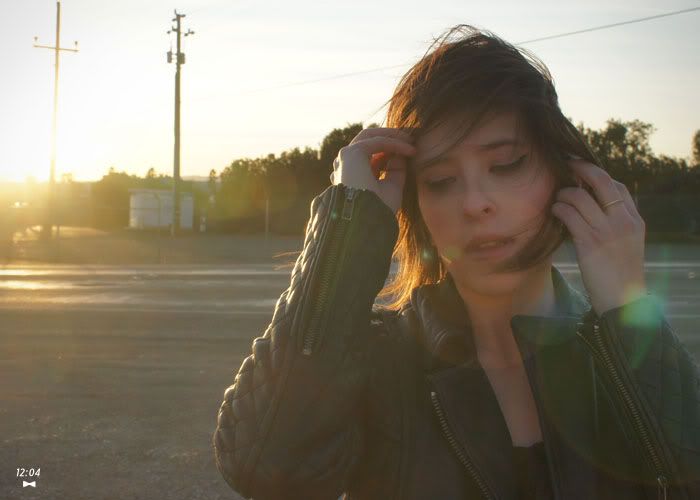 Photos by Nick Smith + Olga Montserrat
I've been trying something new with my eye make up lately, experimenting with the cat eye with a variety of eye liners.
It was more frustrating than I ever thought it could be. It seems like such a simple task: find a tried-and true-black eye liner, with longevity, easy application, and the crisp ability to pull off a cat eye.
I've tried the easy-to-use marker type pens, only to be frustrated by their lack of ink within a week.
MAC
is guilty of this, and while
Covergirl
and
Lancome
were promising, they proved difficult with their brush tips and ink flow. So after hunting for combination of easiest application and best quality product when it came to reworking mistakes (because believe you me, there were
tons
) I've come to see the light:
MAC fluidline eye-liner gel
.
It's a little pot with a gel eye liner that you apply with the tiniest eye liner brush
MAC
sells. With a steady hand and a healthy dose of practice I was able to draw the slickest cat eye. The trick is twirling the brush like an architect does with a pencil on a blueprint — the idea being you always keep the thickness of the line you're drawing fine and sharp.
I suggest having a
Q-tip
dipped in a good eye makeup remover to help with the fact that you're not a professional make up artist. I like
YSL eye makeup remover
fluid because it's gentle on my skin.
Warning
: be careful if you make mistakes. You may experience a deep surge of frustration that makes you just want to wipe the whole damn thing off in one swoop of a cotton wipe. Resist this urge! You do
not
want to irritate such a delicate area of your face. Go easy on the eyes, people.
So voilà: success!
Let's call this a "test drive" as I tried something a little more extreme and stark in these photos. Or call it "hurry, we're losing the light," whichever you prefer.