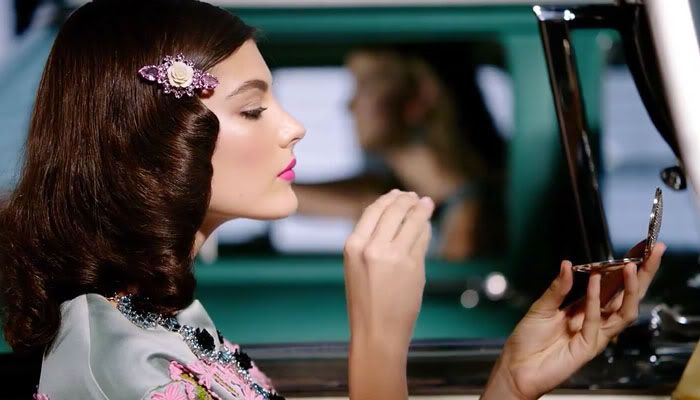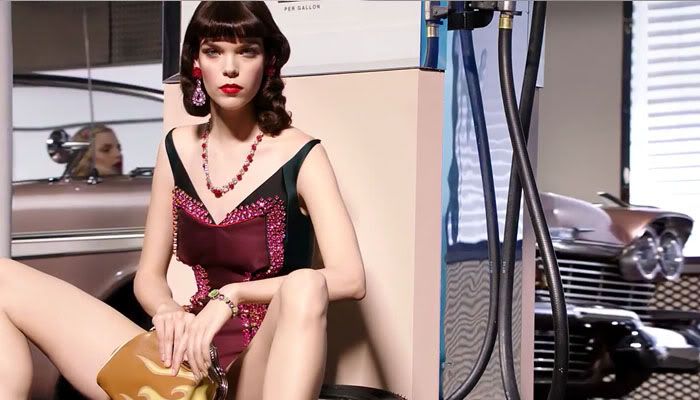 This is so
inspiring
to watch, I just loved how the clothes looked so much better in context of this video. The styling is
absolutely stunning
and colorful. I have to admit I questioned the kitschiness of this on the runway, but I'm seeing how these can work individually now in real life.
I'm literally dying over those sunglasses
. Love the 50s vintage inspired frame with a colorful twist. Love the music, too. Watch the video for yourself. I dare you to not fall in love with the entire collection.