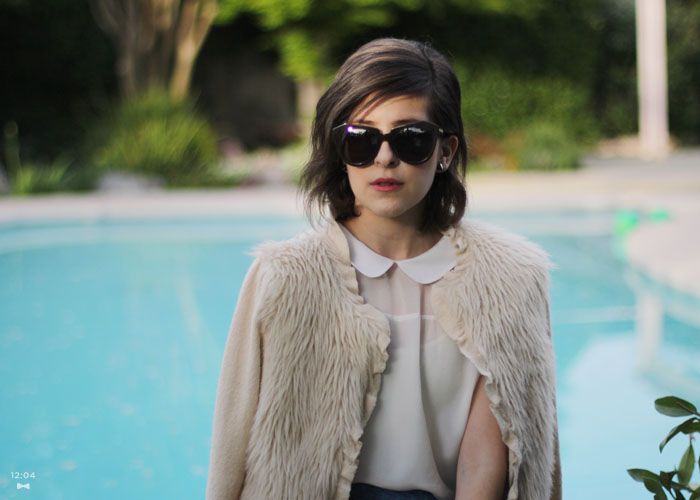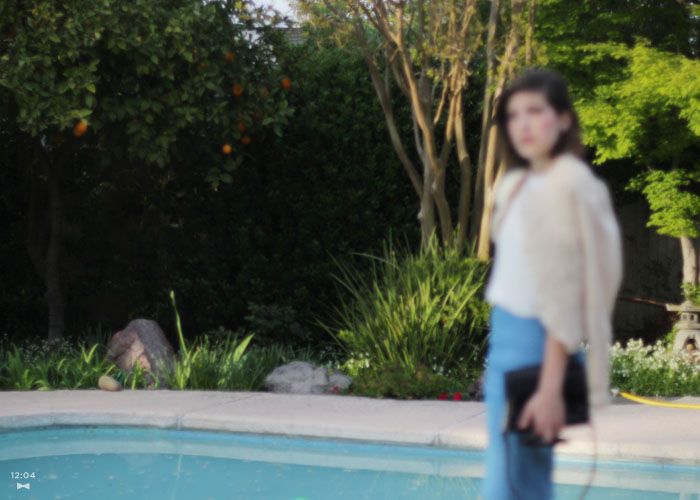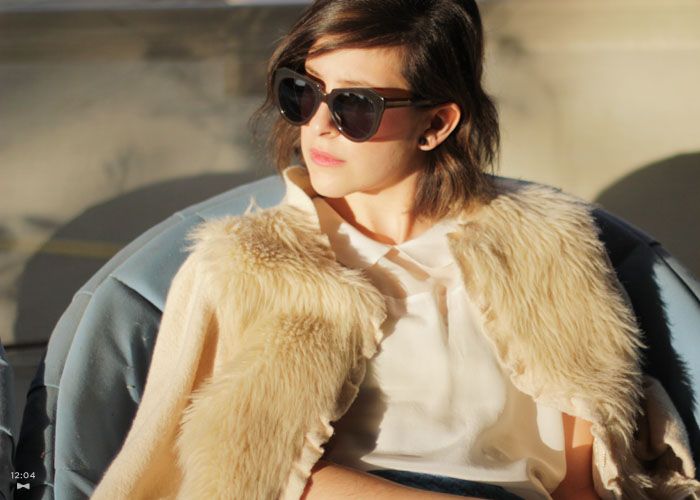 Acne pencil skirt, net-a-porter, scalloped Chloe shoes courtesy of ShoeMint, shoemint.com, Karen Walker Number One Milky Brown Sunglasses, Zara peter pan top, zara.com, Eddie Borgo spike stud earrings, net-a-porter, Anthropologie sweater, anthropologie.com
I couldn't help myself. I had to post another set
of the photos we took in Dixon
. I hope you enjoy these as much as I enjoyed lounging around in an authentic retro poolside environment in my lady chic outfit. In reality,
the Acne pencil skirt is doing all the work in these photos
. The school girl jacquard fabric in a ladylike pencil shape, accentuated with edgy zippers, is the centerpiece of the look to me. It fits like a dream, and literally, required no hemming or tailoring at all. On a
pencil
skirt. So instead of calling this a repetitive topic, let's instead look at it as a celebration in buying a fitted piece off the rack and wearing it like it was made for you. Works for me.
Photos by Nick Smith