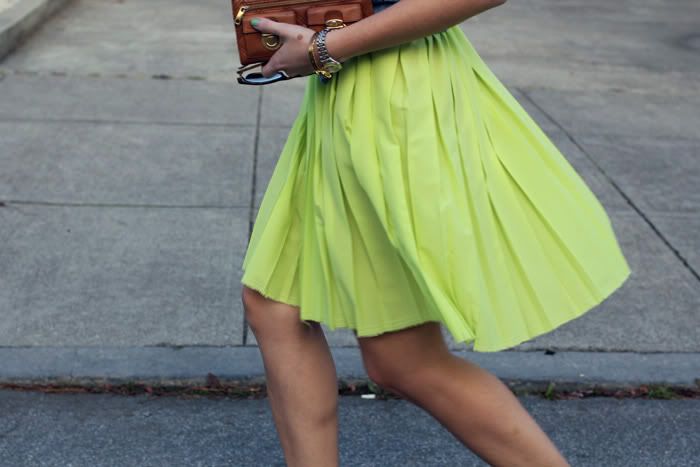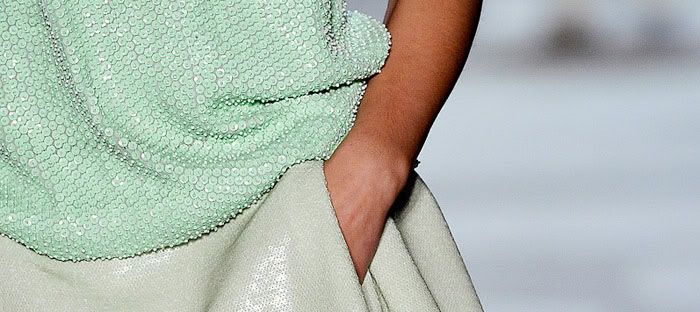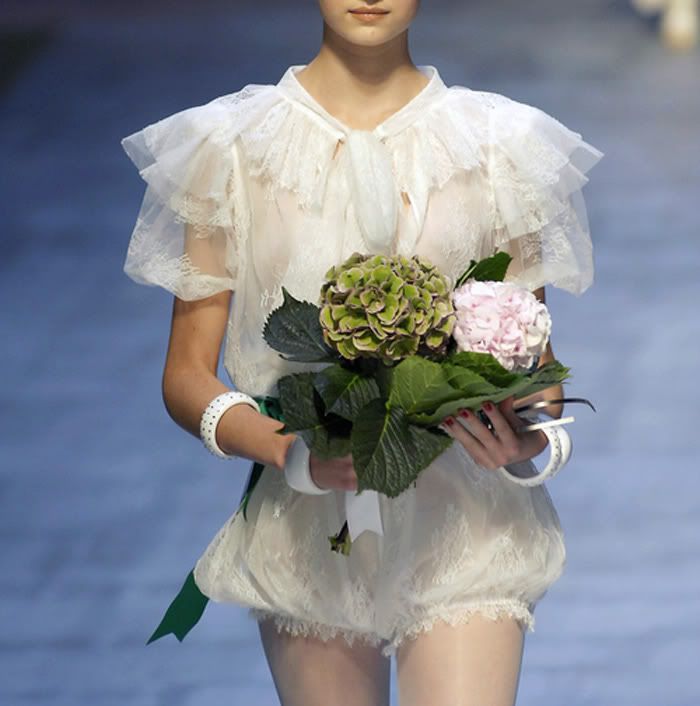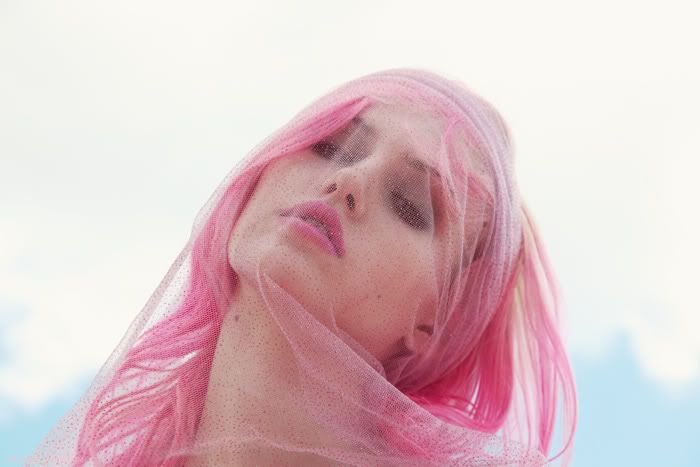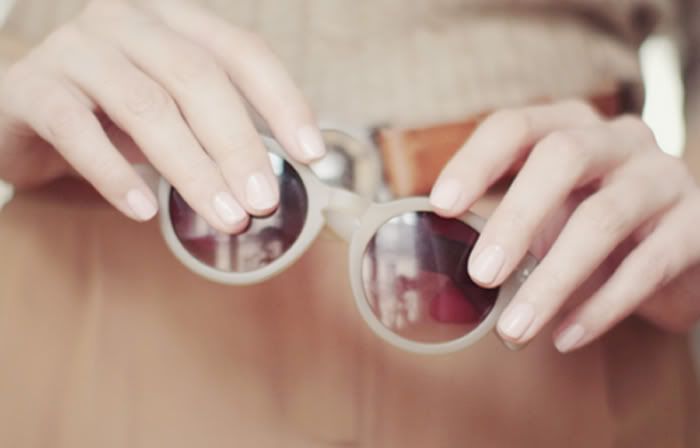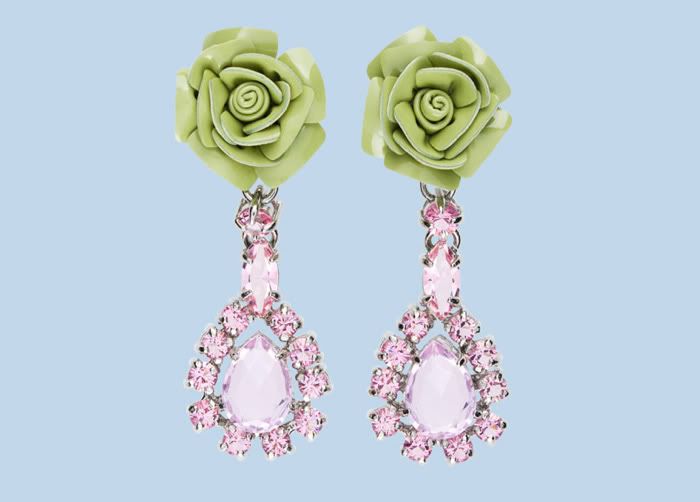 The two
"it" colors
, both pastel, polar opposites. Girly pink and it's punchy minty lime counterpart. It seems to be everywhere lately, and it's quite lovely.
The Byredo perfume
was a recent purchase because I realized I couldn't live without
La Tulipe's happy floral smell
. I'll have to do a post one day about the amount of floral perfumes I have. They're all gorgeous.