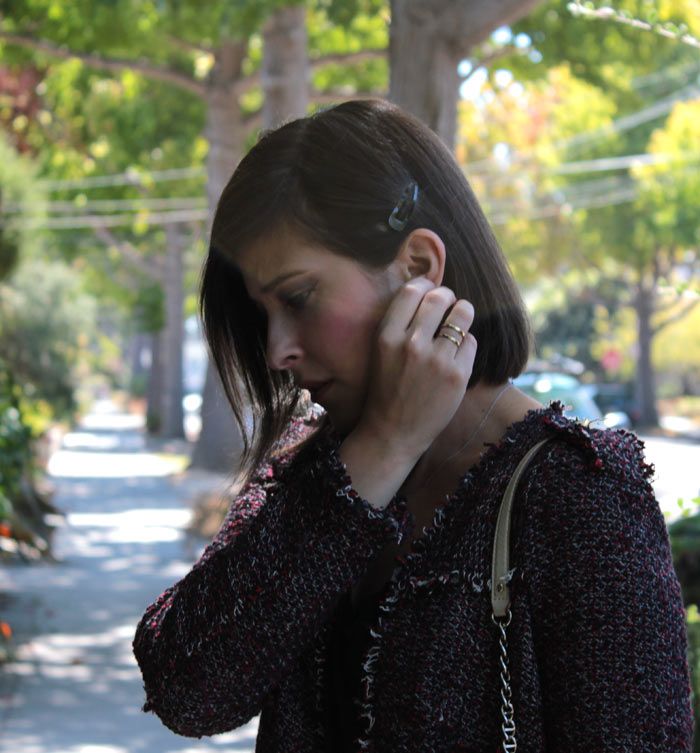 Photos by Nick Smith
With Fashion Week in New York slowly becoming Fashion Week in London (which then continues on for two more weeks), there's the internal dilemma of what content to bring to you. By now, people who read this blog know that you're not here for coverage, per say, but perhaps an edited view of what is workable in every day life. You know,
real life
with work, bills, offices, commutes, etc. What has been so profoundly disappointing so far is the sincere lack of that in the NY collections. Sure,
Alexander Wang was completely out there and futuristic
, but there are parts of my that believe that it is still workable in small doses. Plus, it allowed us to muse a little bit about
Cloud Atlas,
which is always fun. But even Rag & Bone and Proenza Schouler, two typical favorites aren't really going to show up here because I can't honestly stand behind how they would even be functional for a working professional like me, like you, like a lot of people. More importanly, I was not inspired.
Not like Suno
, that immediately had me dragging and dropping images, rearranging them and feeling excited for Spring 2013.
I wanted to take a moment to point this all out and just say that we all can go to Style.com and browse each collection to death, but what's the point of me reposting the images if I've got nothing new or interesting to say? Even more, what's the point of e'r'ybody to fashion week, then, if all I'm going to get from that person sitting in the showroom is a couple of okay snapshots and a brief gushing review? I aim to bring some individuality and my point of view.