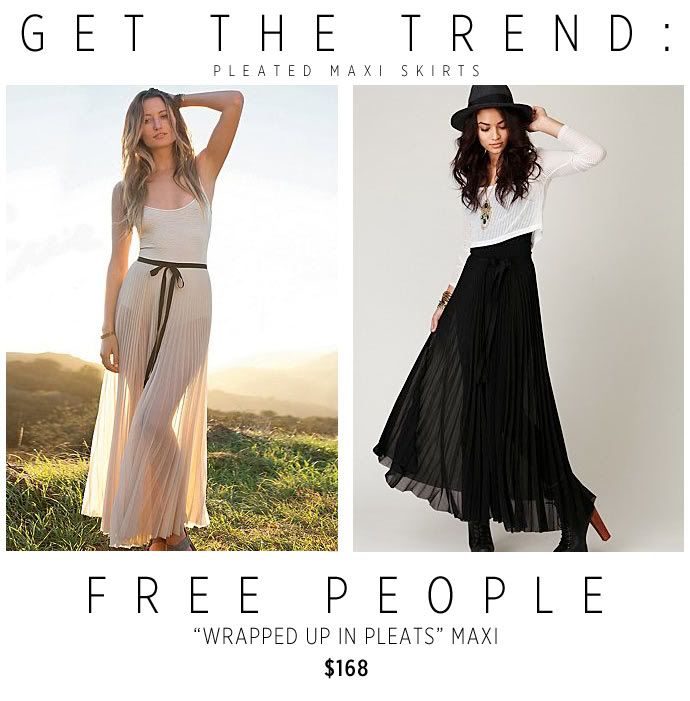 BUYERS BEWARE: This style runs very small. I would recommend sizing up, maybe 2 sizes. Free People tends to run itty bitty, but this particular style is especially small in the waist. The tie is held by oh-so delicate buttons, which will come apart at the slightest movement (like...SITTING DOWN). to avoid this, SIZE UP.
For example, I am typically a Small, but will order a Medium, or maybe even a Large.
-------------
You can find these two pretty options at
Free People
. although, warning: it's backordered. shocker.
You'll want to order a slip while you're at it, since this style is sheer. But if it wasn't sheer it just wouldn't be one of 2011's hottest spring trends.
DO IT. DO IT NOW.