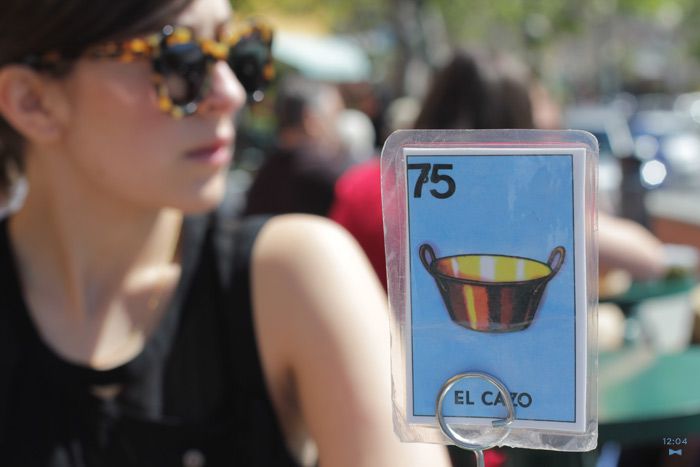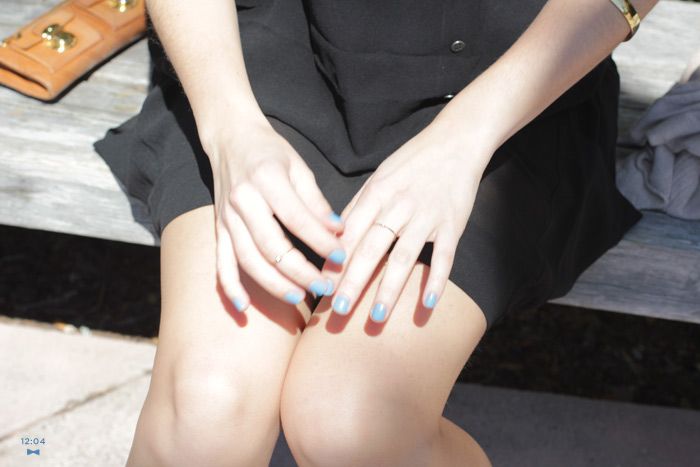 Though I was not at Coachella this weekend, I was not deterred from enjoying some sunny weather of my own in Berkeley. It was legitimately
hot
for the first time in months and I could not help but wear my new
All Saints Carey dress.
It's sheer, black, and has buttons down the front. Did I mention it was loose? It kind of has to be when you're prepping to eat at Tacubaya on 4th Street. It's one of my favorite places to go when the weather is nice. Accessories, no need for complications. Aside for a special affection for
Karen Walker sunglasses,
I have a current obsession with these vintage tiny diamond rings that I got from my mom. She has the smallest fingers I've ever seen and had these custom made when she was young in Mexico. Not all of them fit past my knuckles. But I kind of like it this way, since it highlights how dainty they really are.
All Saints Carey dress, Karen Walker Numer One Crazy Tortoise sunglasses, vintage rings, Marc Jacobs quilted wallet, DV Dolce Vita Jameson boots